Welcome to Hotel 4 U BUSINESS CLASS
Chennai is the capital of Tamil Nadu, is located at the North east of the state. This metropolis also Known as the gateway of South India. General information about Chennai, it plays an important part in the cultural, intellectual and historical growth of India.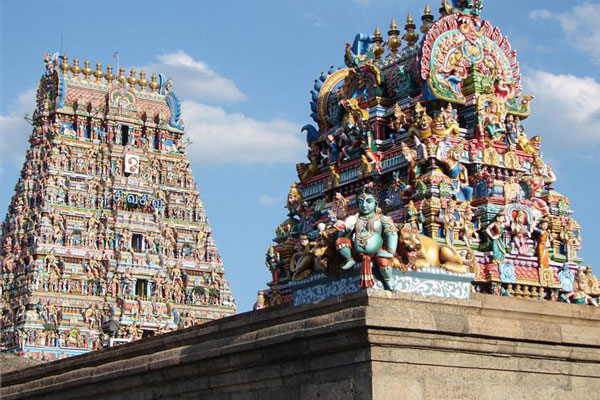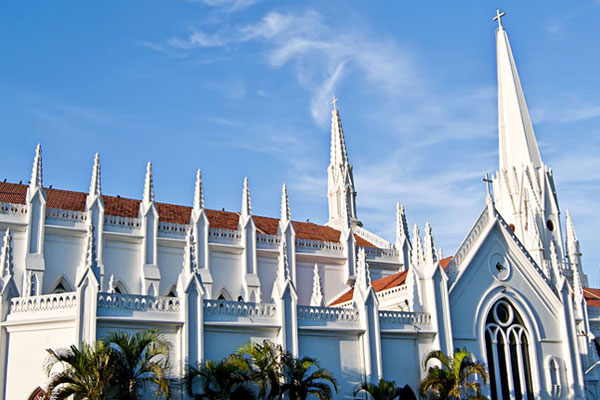 It represent the Dravidian Civilization, Chennai upholds the music, drama, dance, architecture, arts and crafts and sculpture etc of India. Chennai was mainly the result of the historical accident and the strategic necessity. This city was established by Britishers in the 17th century durin strengthening of East India Comapany. The city then acted as trading centre for the British. By the end of the 20th century the city had already developed as a major administrative centre.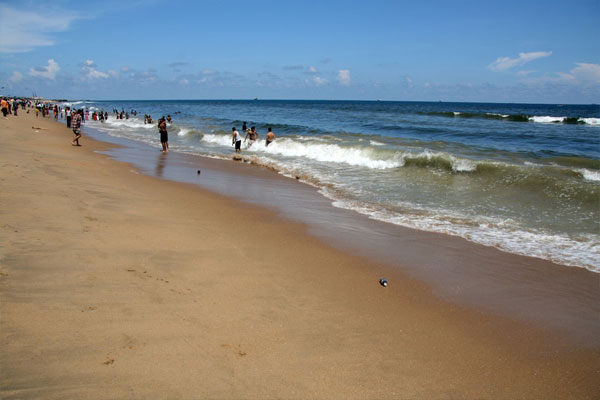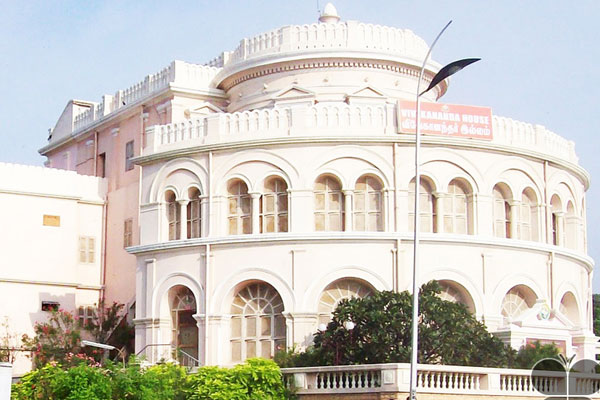 Chennai is a culturally developed city . Chennai also famous for film industry with so many studios involved in the making of Tamil, Kannada, Malayalam, Telugu, and Hindi movies which popular in whole India.